Conference Room Use Policy and Procedure
Updated: June 28, 2018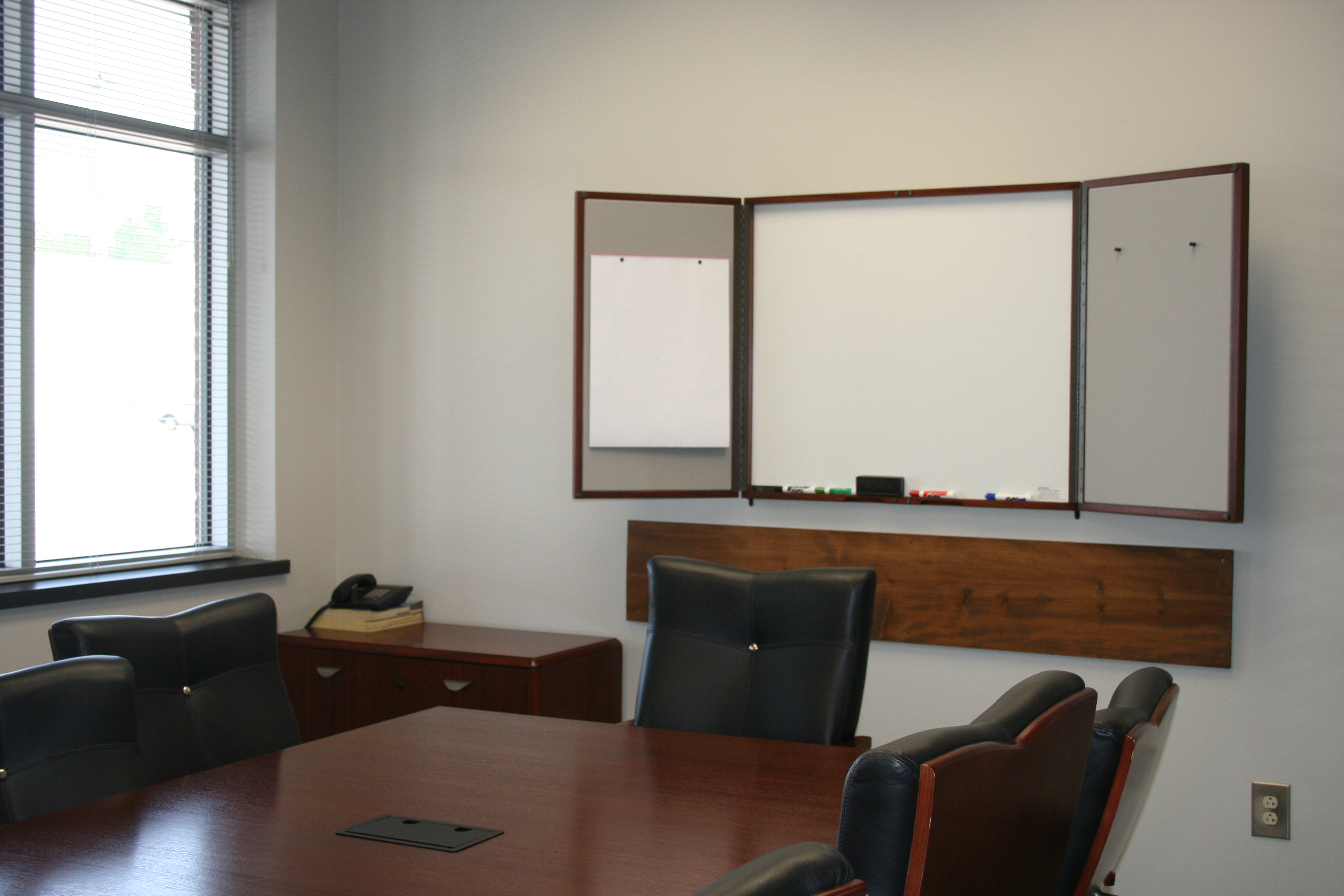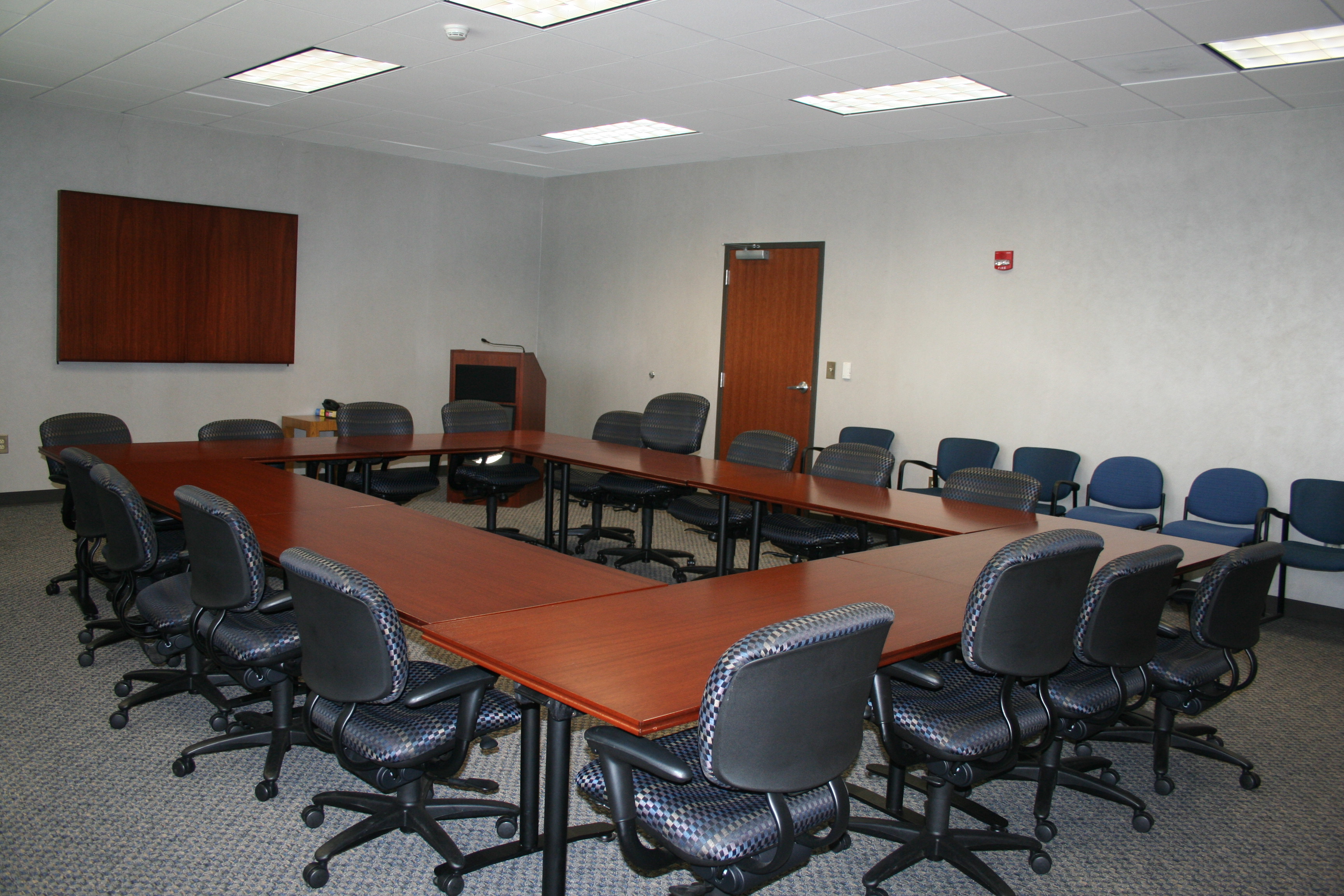 Background:  There are two conference rooms at the Jim Hamilton – LB Owens Airport (CUB) terminal building (a large conference room identified as the "Community Conference Room" and a smaller conference room identified as the "Clemson University Conference Room") which were publically funded for construction and are intended for public use.  In an effort to ensure conference room use that is appropriate and consistently applied, a policy to address their use and establish procedures and standards is hereby published.
Policy:  The conference rooms at the airport, consistent with the mission of the airport, are intended to promote economic development, support bona fide public uses, and promote aviation.  There is no charge for authorized conference room use.  Examples of such uses are:
Promote economic development
            Meetings by transient airport business personnel
            Meetings by local business personnel
Support bona fide public uses
            Meetings by local government staff and elected officials
            Meetings by community improvement organizations
            Meetings by candidates for elected office
            Gathering area for families of fallen service members whose remains are being transported through the airport.
 Promote aviation
            Meetings by aviation organizations
            Meetings by aviation examiners and regulators
The conference rooms are not intended for purely social functions, such as birthday or holiday parties.  Neither are they intended to provide gratis regular and recurring meeting space for locally-based businesses.
Scheduling of conference rooms will be managed by the Fixed Base Operator (FBO) on a first come, first served basis.
Groups which meet in the conference rooms will clean up and restore the conference rooms to their pre-meeting condition.  A checklist regarding provisions for use and clean up after a meeting will be developed by the Airport General Manager and briefed or provided by the FBO to the user when conference room use is scheduled.
Conference rooms will be inspected by Airport or FBO staff (based on availability and time of day) following the meeting or event.
Questions regarding uses which are not addressed in this policy will be referred to the Airport General Manager.
__________________________________________________________________________________________________________________________________________________
Conference Room Use and Clean Up Checklist:
Reserve conference rooms by contacting the FBO staff in advance at (803) 771-7915.

Return all furniture and fixtures to their pre-event location and condition:

 Large tables arranged in a rectangle (do not drag table legs across the floor when moving).

Stationary chairs placed along the walls.

Rotary chairs pushed in and planed under large tables.

Podium in corner near white board / screen.

Large and small tables in the corners near white board / screen.

Screen in the retracted position.

White board erased.

White board / screen unit closed.

PowerPoint projector turned off.

Overhead lights turned off.
Ensure proper protection (use of a table cloth and / or a pad) of wooden table surfaces when placing hot objects (coffee box or dispenser).

Remove or dispose of all unconsumed food and beverages and their containers. Use the garbage can located outside the kitchen for food disposal.

Clean up and dispose of all crumbs from table tops and the floor.  Wipe down table surfaces where food was served or consumed.

Report any damage which occurred during use.